Our approach to heating sets us apart from nearly all other heating companies. Back when electricity was not commonly utilized for heating and only a limited number of individuals were aware of radiant heating for residential and commercial spaces, we embraced it wholeheartedly. We firmly believed in its ability to deliver unparalleled comfort and warmth. Today, our conviction remains unaltered.
Radiant heating has gained widespread recognition as the most effective and efficient method to keep homes and offices cozy.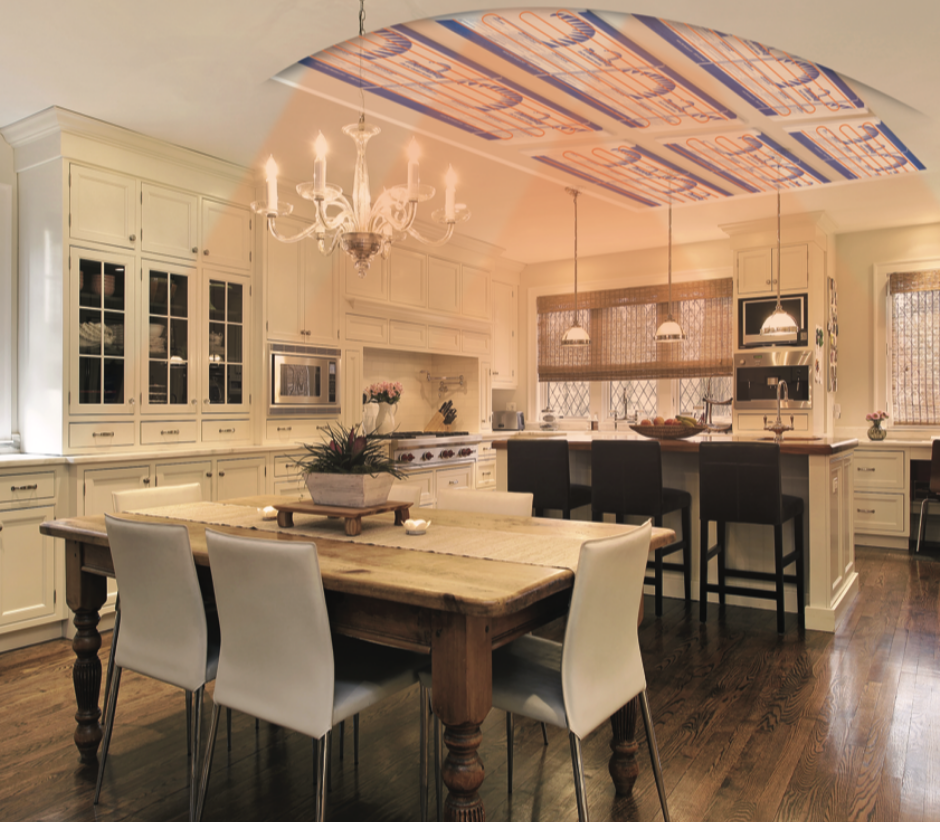 We are experts in how to properly apply radiant heat to a wide range of projects. We bring this specialized knowledge and skill set to your project. As a result, you can expect a tailored system that not only delivers efficient and effective heat while including the benefits of competitive pricing, lower operating costs, and no maintenance costs.
Innovation must create value. New isn't necessarily better unless it creates better value. We thoroughly examine existing products and installations, challenging the status quo. For instance, we question the conventional design of standard HVAC systems that indiscriminately blow air everywhere, even though radiant heat plays a crucial role in human comfort. Or why are snow melting systems so complicated to install?
Our Thermal Storage System is unique, akin to a "sand battery" offering significant cost savings compared to in-slab hydronic systems and reduces maintenance costs. This is how we look at problems – identifying obstacles and devising simpler and more effective solutions.
Quality is a very common promise from many heating solution companies - but how do you really know? We understand the importance of quality because our products are installed in ceilings, in floors, under concrete, tile, pavers etc. The last thing we want to do is repair them. The products must last decades without issues. We have many systems still working trouble free after 30 years. To us that's quality.
Your journey begins from the moment you make that first call or send that initial email. Unlike many others, we prefer a human touch, so we make the effort to answer inquiries by a real person. Why do we take this approach? Years of experience have taught us that no matter how big or small your project is, it isn't simple. You deserve clear answers and reliable assistance to help you make informed decisions.
If necessary, we will even guide your installer through the entire process and rest assured, we'll be available to answer any questions you may have even after the installation is complete. We will help your installer through the process if need be and we will be there after the installation to answer your questions. This customer-centric formula has been successful for us for 35+ years.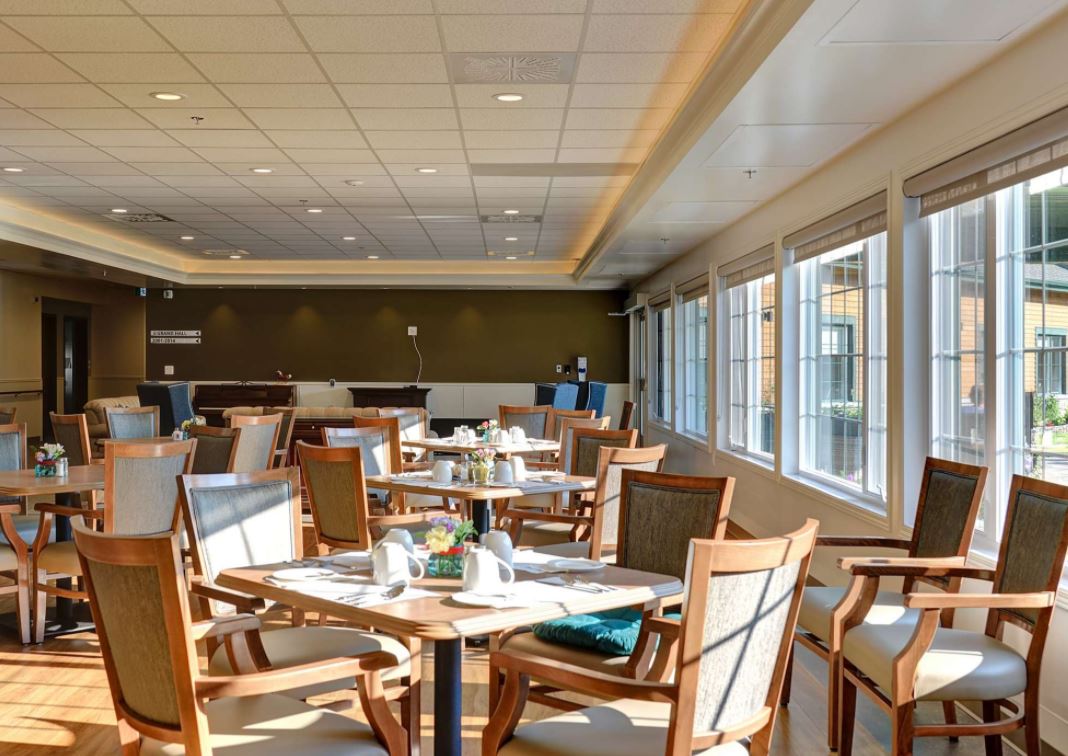 Our mission as a company is to provide over 8,600 members and our community with  reliable, sustainable, and innovative energy solutions. ThermaRay has been a part of those reliable energy solutions for over 20 years. The ThermaRay thermal mass storage system affords even grater savings to our members. The Thermal Mass system was a "slam dunk" choice when my husband and I built our home in 2003. It's awesome and to date, we've had absolutely no maintenance.
Diane M.
As the oldest and third largest electric cooperative in Minnesota, East Central Energy (ECE) takes heating seriously. Winter temperatures often dip into the negative double digits. To that end, we are proud patrons of ThermaRay's Electric Radiant Heating Systems. ThermaRay's product helps to provide affordable, reduced-rate electric heating options for our members to utilize. I would not hesitate to recommend the thermal storage systems provided by ThermaRay.
Pete L.
Therma-ray panels are an extremely comfortable and aesthetically pleasing form of heating.
The radiation from the radiant panels on the ceiling heats the walls, floors and furniture surfaces slightly more than the ambient air. The result is a pleasant enveloping sensation that suits both the chilly and the warm. This type of heating is compatible with all kinds of flooring and is not compromised by the position of furniture, counters and plumbing fixtures.
Jean-Phillippe M.
Thank you for considering Thermaray for your heating system needs. We would love to hear from you and discuss how we can help. Please fill out the form below with.