Electric Radiant Floor Heating
A Great Solution for Cold Floors!
Kitchens, bathrooms and foyers are key areas in homes which are precisely why so many of them include such decorative touches as tile, marble or natural stone floors.
Decorative and cold.
Our Electric Radiant Floor Heating Systems transform these frosty furnishings into an atmosphere of radiant warmth.
Installed under most existing floors and flooring materials, the system can often be used as a room's primary heating system but is most commonly used as a floor heating system. ThermaRay's Radiant Floor Heating Systems are perfect for New Homes and Home Renovation.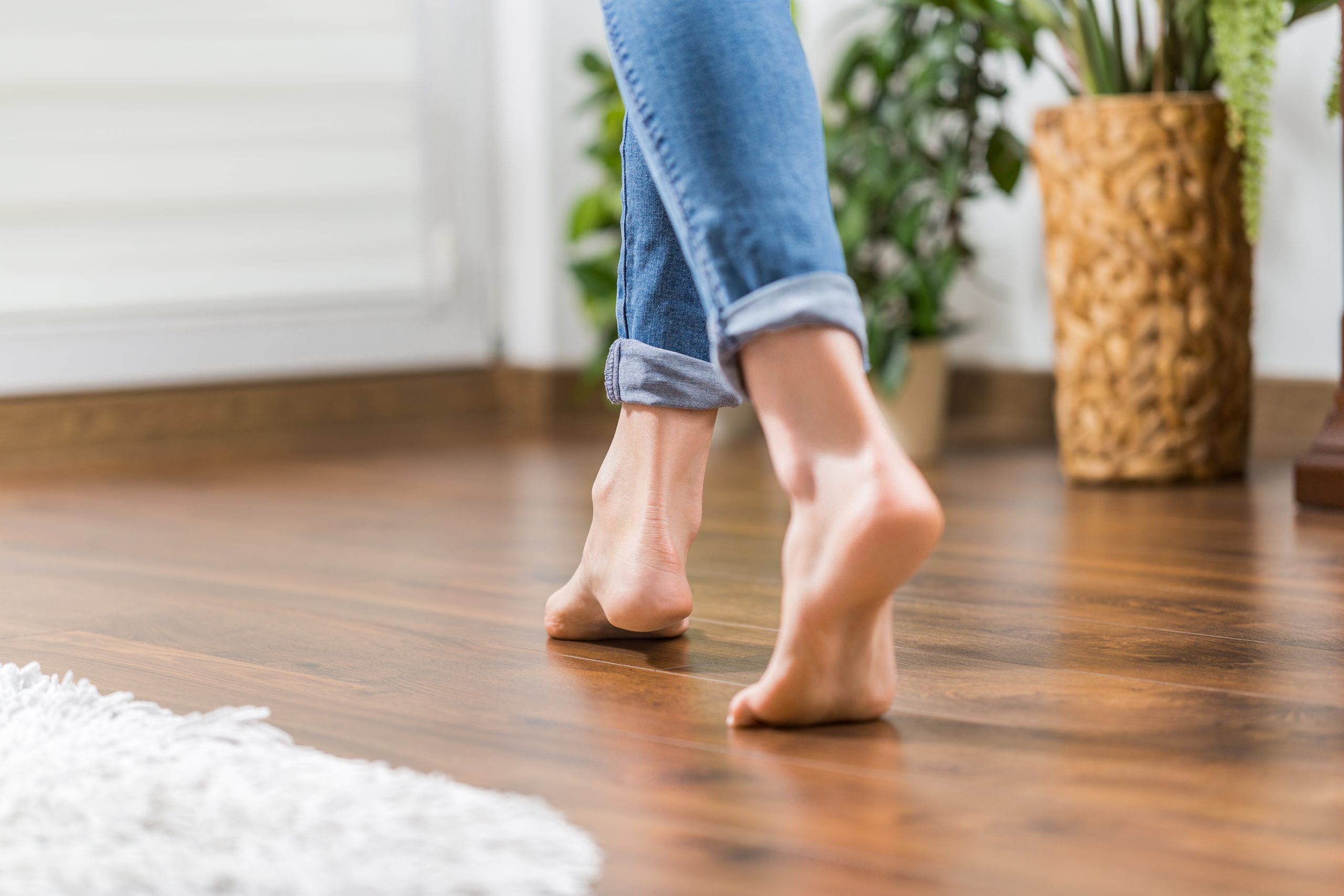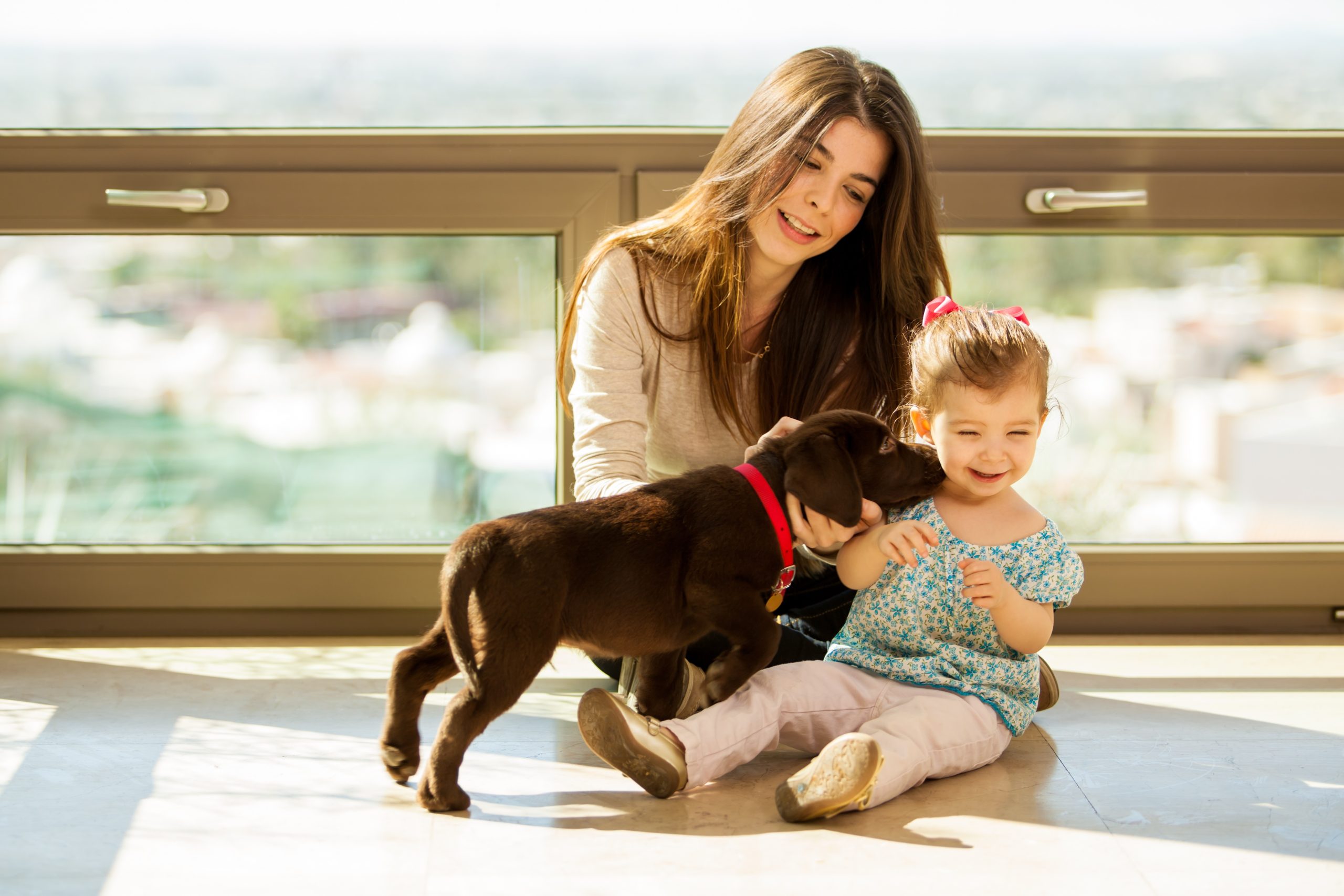 Since our Electric Radiant Floor Heating Systems are installed beneath your flooring, the flooring material itself can act as an insulator and slow the transfer of radiant heat into the room.
The room's heat loss characteristics may be too high to overcome the lag caused by the insulating material. It works very well to warm up those cold floors that other heating systems fail to address.
Electric Radiant Floor Heating Systems Benefits
100% energy efficient
Easy to install
Quiet, safe and clean
Maintenance free
Superior heating comfort that hot air systems cannot match
Aesthetically pleasing design – system is completely concealed
Rooms can be programmed so that you minimize operating costs while maximizing comfort
Control system allows for customization of heated areas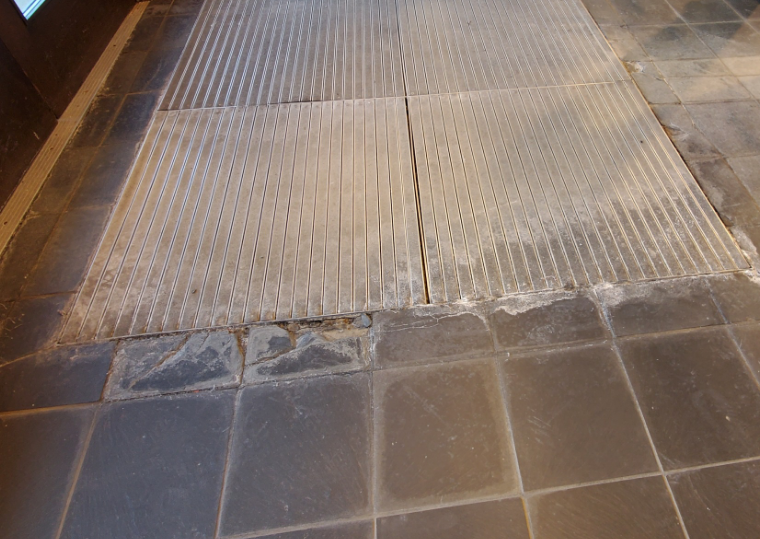 Do your floors look like this? Cold floors could be the cause.