We're ThermaRay – an electric radiant heating manufacturer providing innovative heating solutions for a variety of projects. We not only specialize in electric radiant heating systems, but also in the art of applying them to be suit your project.
At ThermaRay, we understand that your project is unique. Do you want cookie cutter heating systems or one tailored to your design? You will benefit from our years of experienced in helping design and supply electric radiant heating systems to many varied projects in many countries. Our goal is to provide you with unparalleled comfort and performance, all at competitive prices.
Our diverse product lineup includes ceiling heat (and yes, heating from the ceiling really does work), along with floor heating, thermal storage, and snow melting solutions. These products can be utilized together or independently, offering you a cost-effective heating solution.
Moreover, none of the systems require maintenance thus saving you money and providing you with hassle-free operation .
Given the dynamic landscape of clean energy, we understand that you may have questions. We invite you to explore our website or contact us directly. Our team will be delighted to offer you alternative options that you may not have considered before.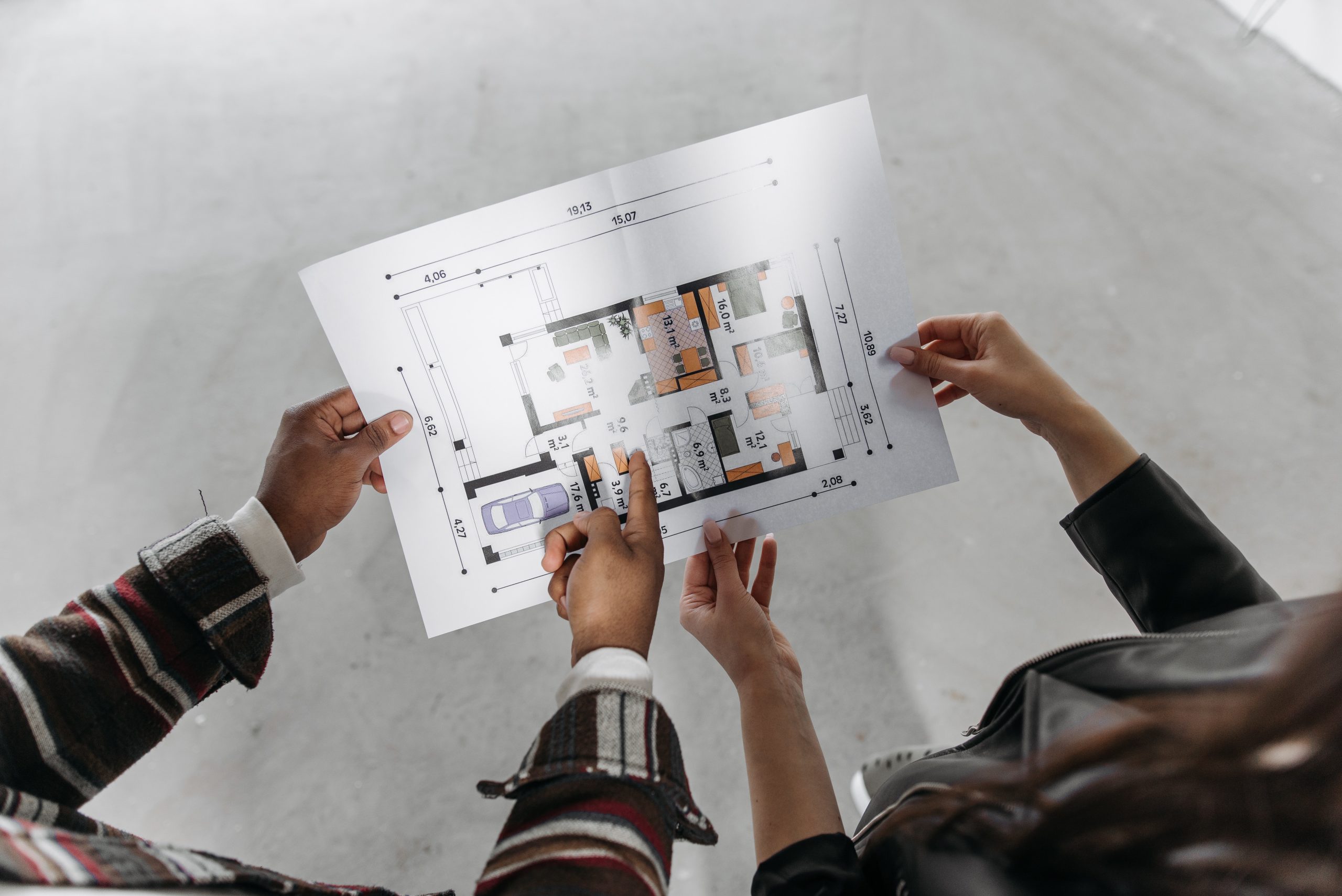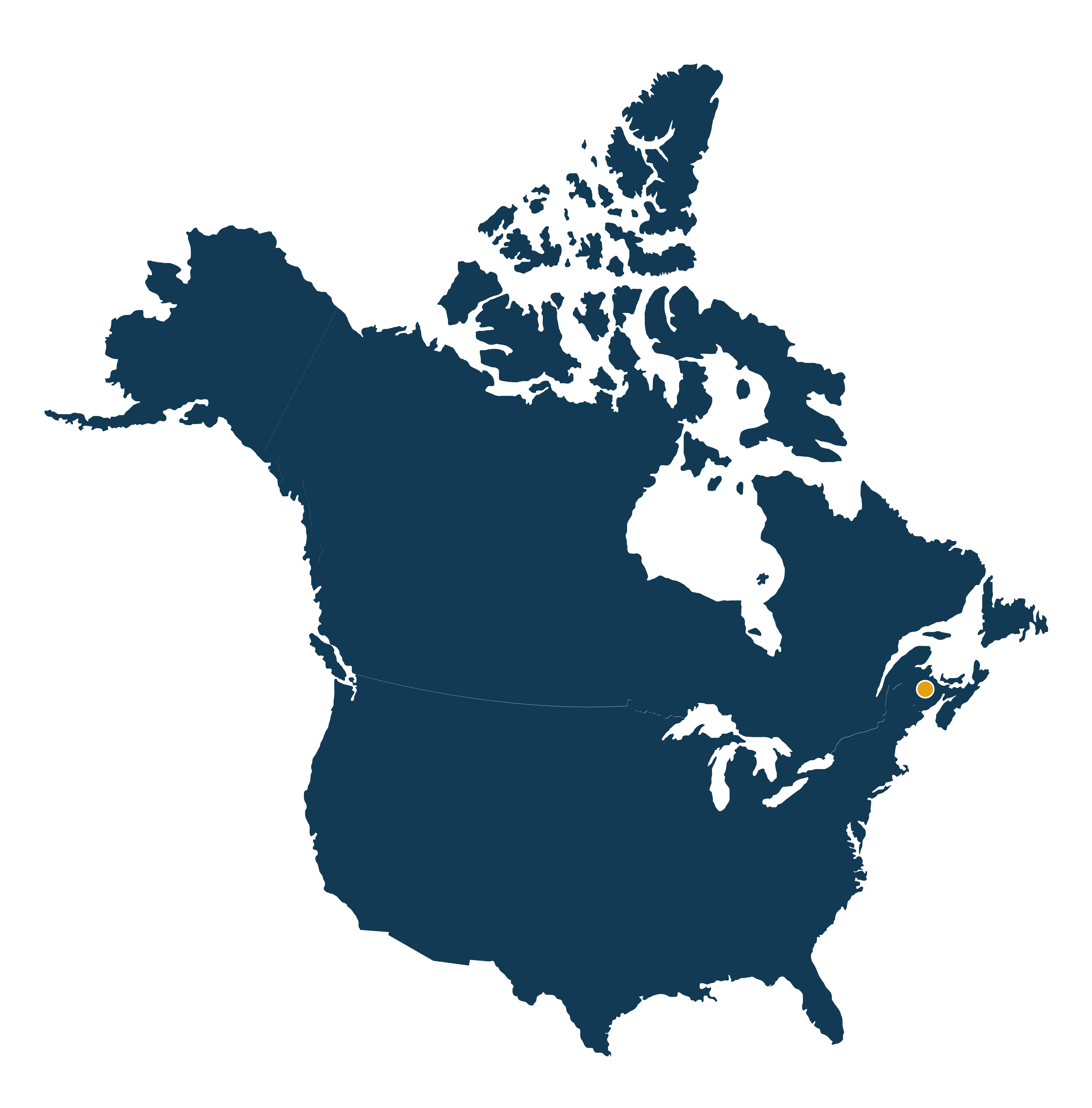 North American Made, North American Quality
Since 1985, ThermaRay has manufactured Electric Radiant Heating and Snow Melting Products for Commercial, Industrial and Residential Projects around the world.
Electric Radiant Heat offers the Lowest Life Cycle Costs of Heating System Ownership, with Lower Capital, Installation and Operating Costs as well as NO Maintenance or Replacement Costs.
For more information, please contact us directly.
Therma-Ray Inc.
670 Wilsey Road, Unit 6
Fredericton, New Brunswick
Canada
E3B 7K4
Toll-Free
866-457-4600
Local
506-457-4600
Fax
506-457-4699
Email
gregw@thermaray.com
sales@thermaray.com
Business Hours
Monday – Friday 8 AM to 5 PM (Atlantic Time Zone)