Controllers and Thermostats
Our Comfort Controller delivers complete comfort customized to your lifestyle preferences.
All of our Electric Radiant Heating Systems are controlled by a uniquely programmable command system. This allows you to develop and customize a complete comfort environment according to lifestyle and preferences.
Regular thermostats only measure the air that is near the thermostat. Our Controller is sensitive to radiant heat and gives a true picture of the entire room temperature.
Therefore, there is no wasted energy because of radiant heat's energy efficiency. And since the system is programmed to your desired level, you gain complete control over your environment and heat costs.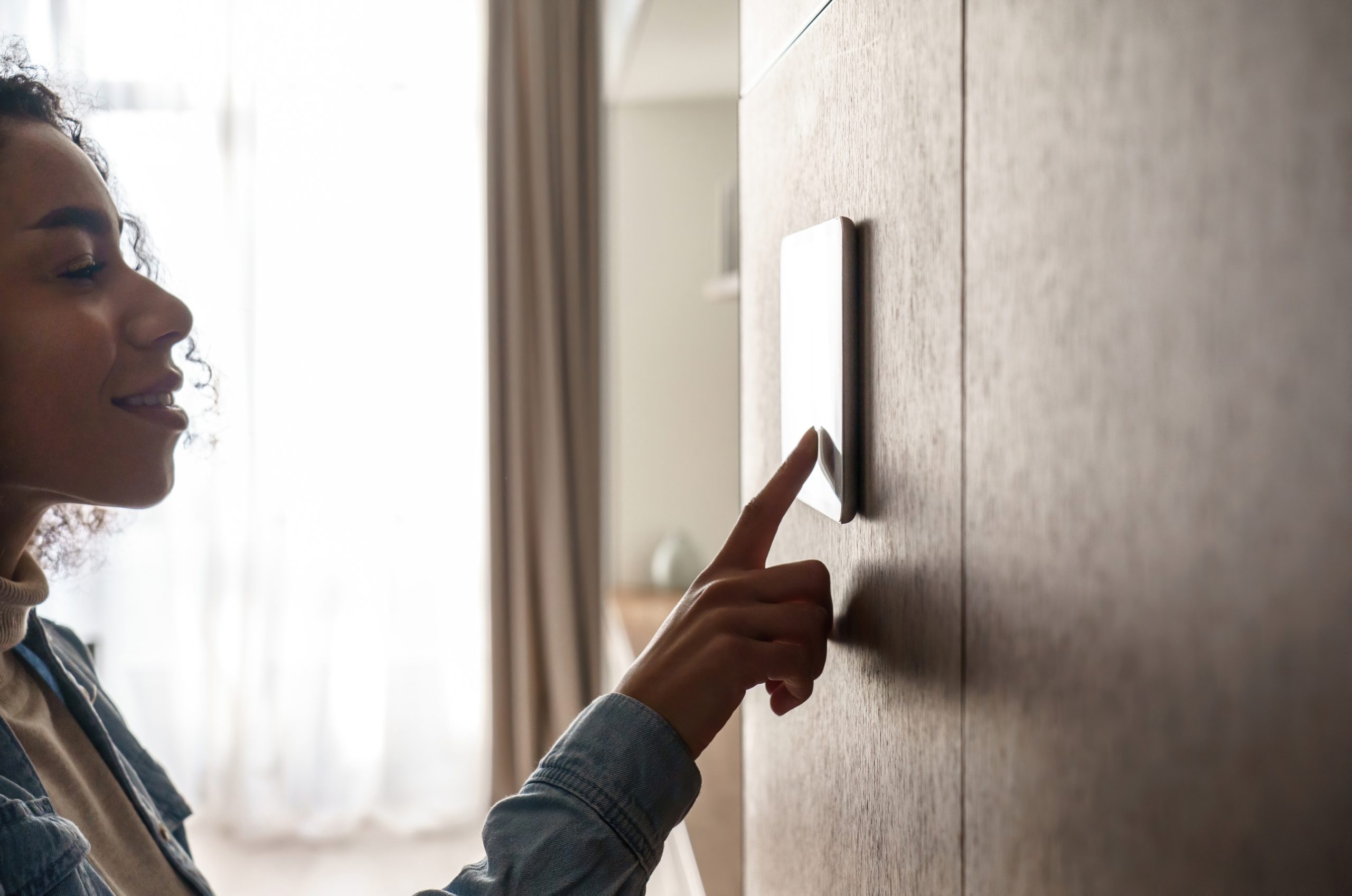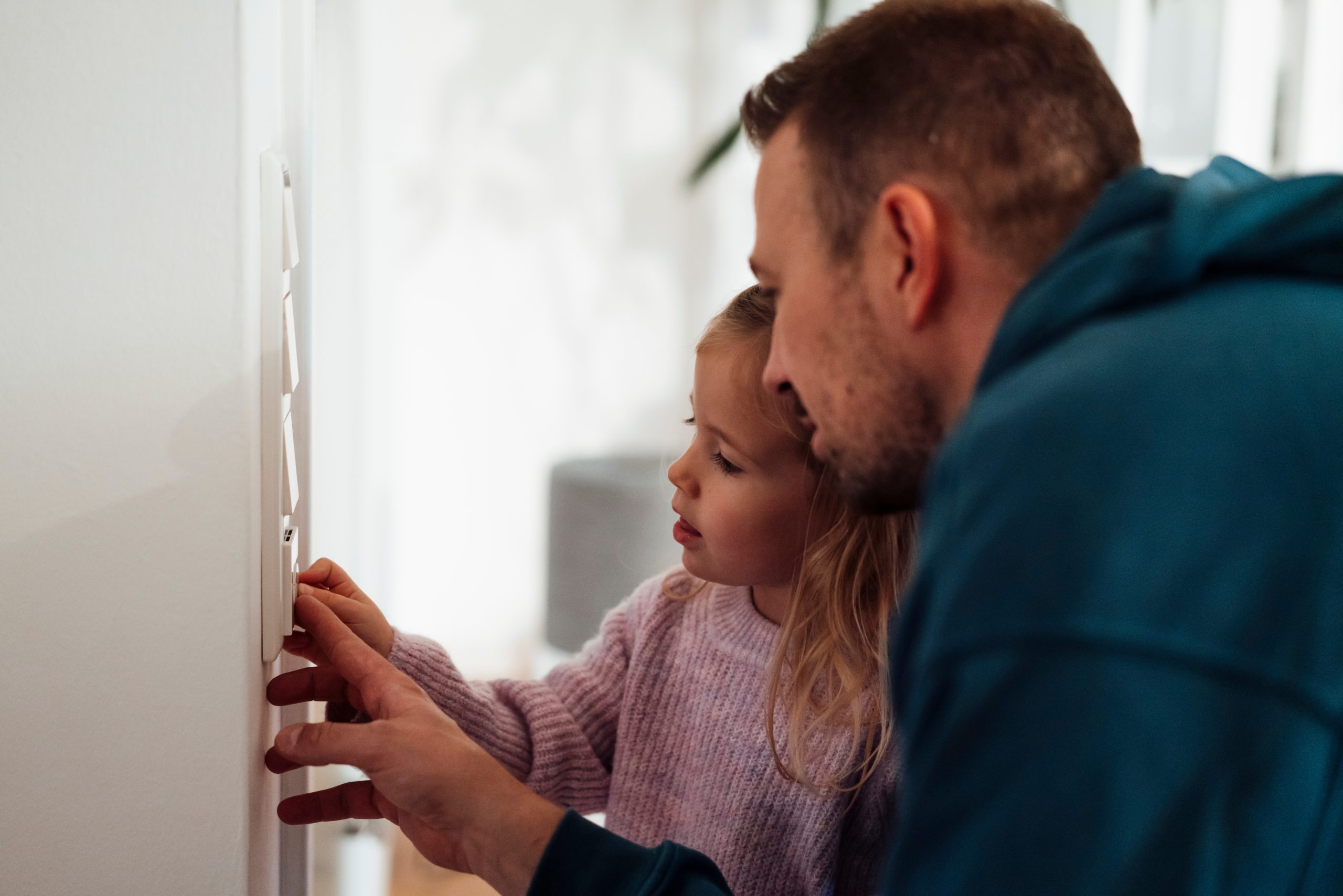 Comfort Controller Features
Slim design blends in with any décor
Program any room from anywhere in the building (low voltage version)
Simple manual temperature override
Available in low voltage and line voltage
Line voltage is a 240/120 volt combined unit
Sensors can monitor heaters maximizing comfort, safety and cost control
Ceiling Comfort Controller can be equipped with a remote sensor protecting the ceiling from overheating, plus a sensor in the face plate to maintain comfort
Floor Warming Comfort Controller features remote sensor for controlling floor comfort and a built-in ground fault circuit interrupter (GFCI), a double gang extended electrical box, box ring and 6 screws
Earth Storage Comfort Controller is designed with a remote sensor for the earth storage panels and one for controlling floor comfort
The programmable features offer up to 5 different settings per day for each day of the week:
Set temperature
Set the start time
Set the day of week
Name each room or area for convenience
You can easily program all units simultaneously saving time and effort with low voltage version in combination with our Distribution Panel. Our Comfort Controller also has built-in sensors to effectively monitor the operation of each area.