Electric Radiant Ceiling Panels
The Cool New World of Hot Yoga Studios!
You're about to launch a hot yoga studio. FANTASTIC! There's lots to do, schedules to meet and contractors to deal with. Here's the thing, this is a hot yoga studio where temperature of the room is critical to the success of your business. We can help you with that.
Don't leave your heating to contractors or suppliers who don't understand your business or worse recommend the use of a hot air system. Without the proper "hot" part of hot yoga, you don't have a business. That's just too much risk to take
Your studio is unique.
There is no cookie cutter approach to heating a hot yoga studio. Determining the heat needed by using the rule-of-thumb watts per square foot will lead to disappointment.
Using a standard conventional heating system doesn't work for a hot yoga studio.
We're talking about room temperatures of up to 110°F (43.3°C). Standard rooftop or furnace systems are not designed for these temperatures
A hot air system blows air which will cool you off!
It will also be noisy. That's the last thing you and your fellow practitioners need.
Radiant heat is the ideal solution.
Don't take our word for it. Google it.
There's no maintenance, saving you money.
It's exceptionally effective.
It heats you and the space properly. Oh, it's also 100% efficient.
Avoid problems
Talk to us in your planning stage so we can help you design your studio from a heating point of view. We know how important this is because we are often consulted after the fact to help fix problems. We will work with your contractor or designers directly taking that work load off your shoulder while keeping you informed along the way.
Customized To Your Studio
We design to your studio's layout – emphasizing ideal temperature with economical operation. We take a holistic approach to this. We'll emphasize insulation (as well as offer other tricks we've learned) to achieve the right balance for your studio. You buy less heaters and use less energy, costing you less in the long run. (Imagine a manufacturer who wants to sell you less product!). If you doubt us, check out Steamtown Yoga.
Quiet
Our radiant heating system is silent.
Preferred Supplier
For Moda/Moksha studios.
Repeat Clients
Our customers who expand or build new studios always return to us. Studio owners appreciate the results and the friendly support they get from us.
Hot Yoga Specific Controls
We are the only company with a thermostat specifically designed for hot yoga studios.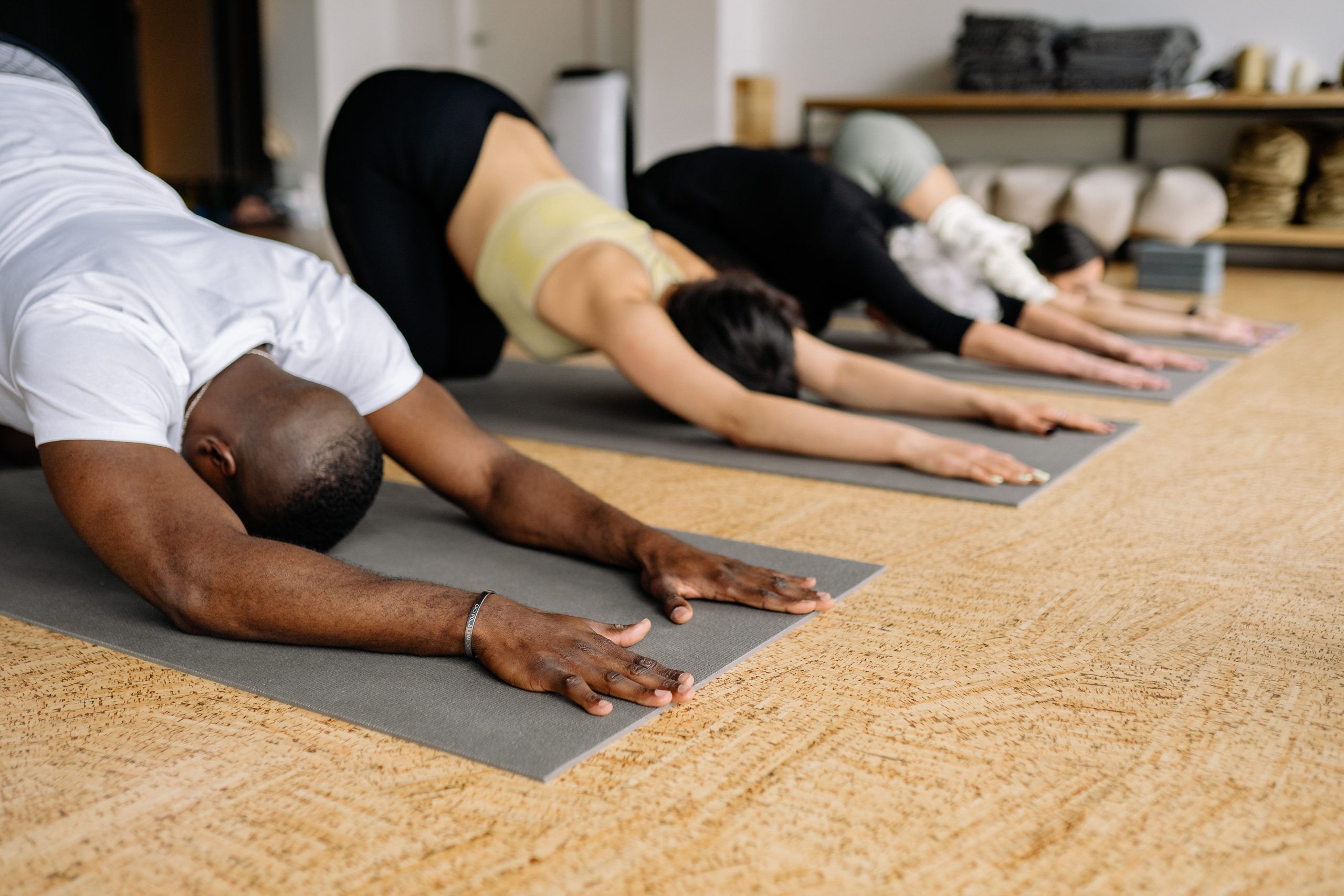 Browse our previous projects to read about the work we've done in the past. You can also look at more information about our heating system controls.
If you're looking for information not on these pages, feel free to use the form and a member of our team will help you.